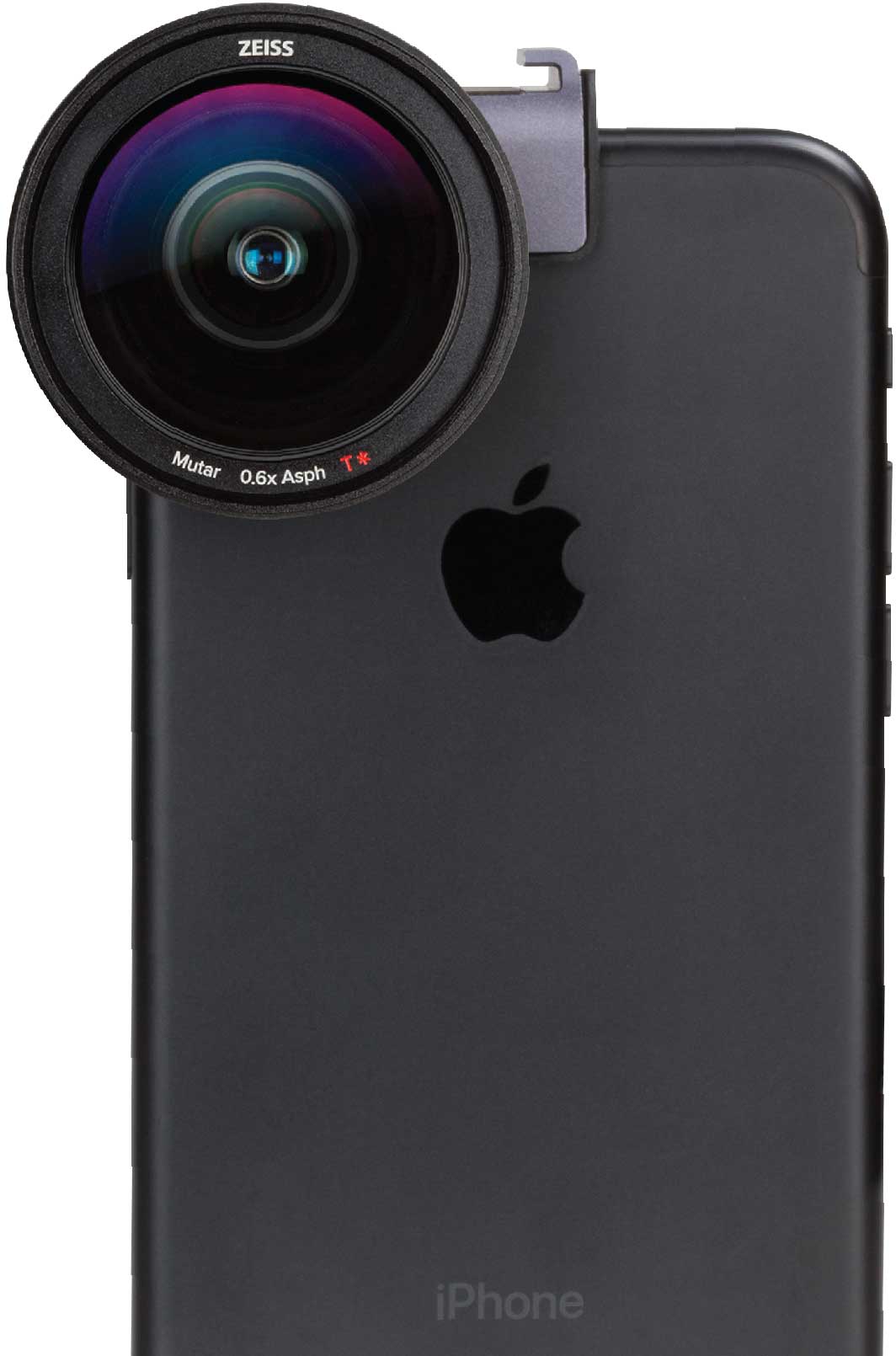 The most advanced mobile lens system
Great lenses pull you into an image, immersing you in in the joy of a child's smile or giving you butterflies at the edge of a cliff. These lenses allow your iPhone® to tell a deeper story and capture the beauty in the ordinary. ExoLens knows that extraordinary shots rely on gear you can trust.

This is why ExoLens has partnered with ZEISS to launch a line of best-in-class lenses specifically designed for the mobile photographer and their iPhone®.